Search Directory: Maryland, Ocean Technology
10 results
Results
Contact Details Street Address: 1584 Ritchie Hwy,Suite 202 City: ...

Ocean Directory Listing - admin - 02/04/2009 - 22:41 - 0 comments

Contact Details Street Address: 1801 McCormick Drive, Suite 10 City:&n ...

Ocean Directory Listing - admin - 02/04/2009 - 22:40 - 0 comments

Contact Details Street Address: 1305 East-West Hwy., N/SCI2 SSMC4 City ...

Ocean Directory Listing - admin - 02/04/2009 - 22:01 - 0 comments

Contact Details Street Address: N/ORM 10th floor SSMC4, 1305 East-West Highway ...

Ocean Directory Listing - admin - 02/04/2009 - 22:01 - 0 comments

Contact Details Street Address: 1315 East West Highway, 9th Floor City ...

Ocean Directory Listing - admin - 02/04/2009 - 22:01 - 0 comments

Contact Details Street Address: Joseph Uravitch, A.I.C.P., 1305 East West Highway ...

Ocean Directory Listing - admin - 02/04/2009 - 21:21 - 0 comments

Contact Details Street Address: 1305 East West Highway, Rm 8110 City:& ...

Ocean Directory Listing - admin - 02/04/2009 - 21:01 - 0 comments

The National Marine Sanctuary Foundation is the private, non-profit partner to the federally managed National Marine Sanctuary System; and was created to inspire all people to preserve, protect and promote our nationwide network of marine sanctuaries. T ...

Ocean Directory Listing - admin - 02/04/2009 - 20:11 - 0 comments

Contact Details Street Address: 27050 St. Michaels Road City: ...

Ocean Directory Listing - admin - 02/04/2009 - 19:51 - 0 comments

Contact Details Street Address: Post Office Box 38 City: ...

Ocean Directory Listing - admin - 02/04/2009 - 19:41 - 0 comments

DISTANCE LEARNING RESOURCES
To support all educators and parents teaching from home in the weeks ahead, the World Ocean Observatory is pulling together a compendium of home-study tools and resources for teaching and learning about the ocean. These resources can be used by parents, schools, educators and others to address the educational gaps being created by local and national 'shelter in place' initiatives to help flatten the curve on the Covid-19 outbreak. This list of resources is a work in progress: please reach out if you have other key elements that we should be sharing with our global community.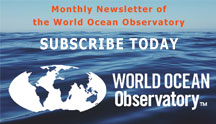 WORLD OCEAN EXPLORER 2020
With a game capable of reaching a global audience, WORLD OCEAN EXPLORER can expand interest in ocean issues and habitats, and excite students about the infinite possibilities associated with ocean exploration. LEARN MORE.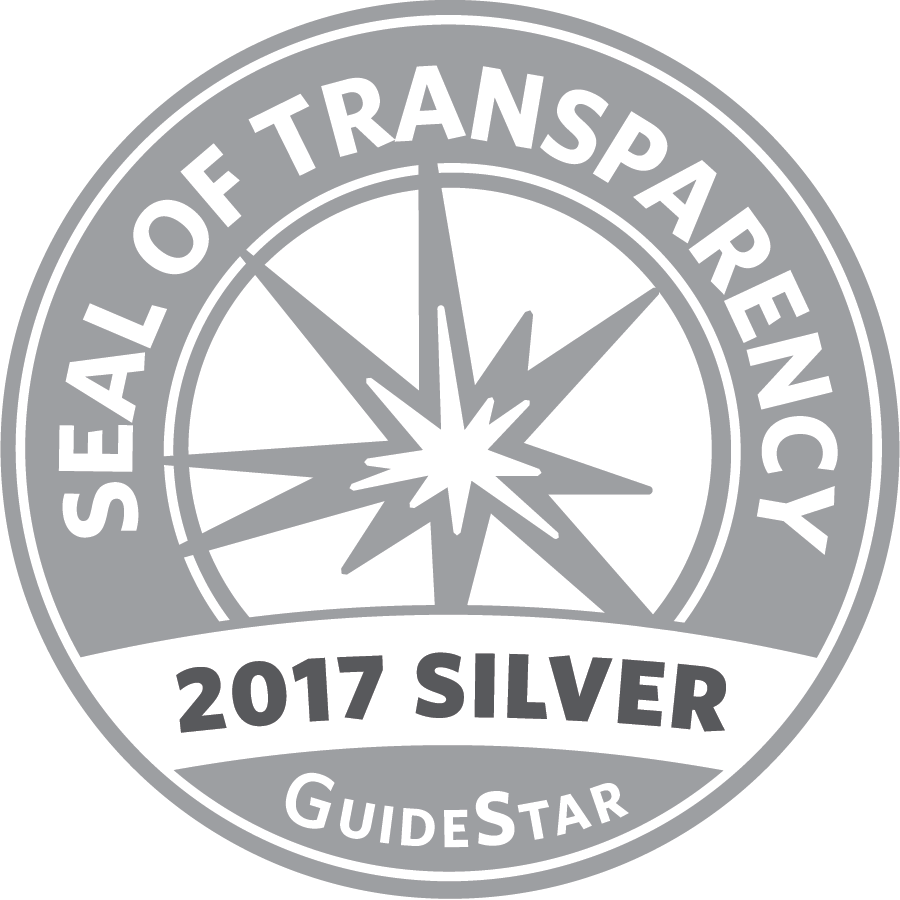 Guided search
Click a term to refine your current search.