Visualization Theater | Ocean Events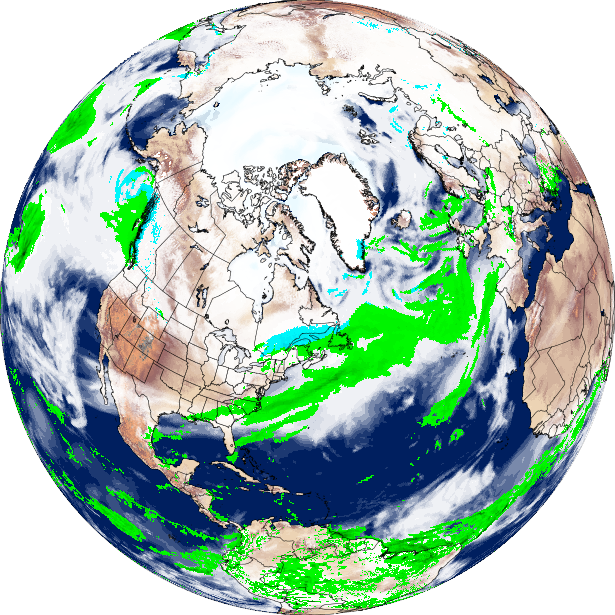 With all of the data being generated on the world ocean, waterways, water supplies and climate, the use of visually engaging, 3d rendered and animated presentations provide a fun and engaging alternative to the more traditional graphing of information used in the past. W2O's Visualization Theater offers links to innovative and fascinating ways to look at, actively engage in, and interpret data and ocean events. The use of the links found here, both online and in the classroom, has the potential to transform the way in which we engage with and learn about scientific facts related to our world ocean.
__________________________________________________________________________
United States Geological Survey STREAMER
The USGS has a fantastic interactive map of American rivers. Click any river or stream and it will highlight the entire length of it, from the source to the mouth along with its tributaries. Follow the water. The sea connects all things.
NOAA Digital Coast | Sea Level Rise Viewer
Use this web mapping tool to visualize community-level impacts from coastal flooding or sea level rise (up to 10 feet above average high tides). Learn about data and methods through documentation; share maps; view photo simulations of how future flooding might impact local landmarks; find data related to water depth, connectivity, flood frequency, socio-economic vulnerability, wetland loss and migration, and mapping confidence.
Yale Climate Opinion Maps
Public opinion about global warming is an important influence on policy and political decision making to reduce global warming and to prepare for climate impacts. The Yale Program on Climate Communication team of scientists has developed a geographic and statistical model to downscale national public opinion results to the state, congressional district, and county levels. These visualizations estimate public opinion across the country and offer a rich picture of the diversity of Americans' beliefs, attitudes, and policy support. Maps are based on data through the year 2016.
Climate Reanalyzer
For perspective on climate and weather changes since the late 1800s, plot map and time series from climate reanalysis models; view daily station data from the Global Historical Climatology Network; visit their daily-updated Global Weather overview; see animations of current global 7-day and U.S. Regional 48-hour weather forecasts.
Detecting Ocean Acidification
Information from the Integrated Ocean Observing System (IOOS) provides real-time data from offshore IOOS buoys which act as an early warning system for shellfish hatcheries. These data signal the approach of cold, acidified seawater one to two days before it arrives in sensitive coastal waters where larvae are cultivated. The data enable hatchery managers to schedule production when water quality is good.
Surface Data: Shipping Vessels & Observation Platforms
The International Comprehensive Ocean-Atmosphere Data Set (ICOADS) is the most complete collection of surface marine data in existence, consisting of a digital database of 261 million weather observations made by ships, weather ships, and weather buoys spanning the years 1662 to 2007. These data have now been animated by Google Maps developers Paul Saxman and Brendan Kenny in a stunning visualization.
America's Rivers: A Graphic
How much water is in America's rivers, and where is it? Perhaps unsurprisingly, people have little sense of how their local water resources compare in size to others. 'Is that a big river? A little river?" Now, thanks to the Pacific Institute, it is possible to visualize the nation's water resources in different ways.
Timelapse
Watch the world change over the course of nearly three decades of satellite photography.
Visual Ocean: Adventures in Translating Ocean Data
This COSEE NOW community blog offers a compilation of some of the top sites on ocean, climate and environmental data and science with excellent visual displays of data.
Seaquence
Sequence is an experiment in musical composition. Adopting a biological metaphor, Seaquence allows you to create and combine musical lifeforms into dynamic compositions. This is just FUN. Experiment with your own musical creation or check out what some others have come up with. Sequences are saved by clicking on the 'share' button.
NOAA Games - Planet Arcade
This arcade is a portal to games and interactive activities focused on ocean and air themes. NOAA Games highlights the science and the activities of the National Oceanic and Atmospheric Administration and other agencies and organizations promoting environmental stewardship. Suitable for kids of all ages.
The Great Energy Challenge | National Geographic
Many nations are weighing phaseout of fossil-fuel subsidies which place a growing fiscal burden and ramp up carbon dioxide emissions. This graphic gives a country-by-country summary of fossil fuel consumption subsidies as compiled by the International Energy Agency. (Based on 2010 data)
Watch 131 Years of Global Warming in 26 Seconds
This video from NASA is a compelling 26-second animation depicting how temperatures around the globe have warmed since 1880.
A Global Map of Human Impacts to Marine Ecosystems
The goal of the research presented here is to estimate and visualize, for the first time, the global impact humans are having on the ocean's ecosystems. The cumulative impact map can be viewed in Google Earth or as an interactive feature by visiting the companion website.
Atlas of Our Changing Environment - a manual
This UNEP publication provides a step-by step guide for analyzing and packaging time-series satellite imagery for communicating visual environmental changes on the ground to a wide variety of audiences.
National Geophysical Data Center - NOAA Satellite and Information Service
Visualizing Marine Geology and Geophysics: Explore the ocean's features with animated dives and colorful bathymetric and topographical maps.
Earth : : Null School
A global map of wind, weather and ocean conditions
NASA
---
The US National Aeronautics and Space Administration (NASA) operates a number of orbiting satellites collecting data to promote greater understanding of global dynamics and processes on land and sea. These platforms provide an astonishing point of view and capacity for the global visualization and correlation of complex data sets.
Ocean Surface Topography from Space
Earth's oceans are the greatest influence on global climate. Only from space can we observe our vast oceans on a global scale and monitor critical changes in ocean currents and heat storage.
Ocean Motion and Surface Currents
This web site contains a comprehensive review of the surface circulation of Earth's ocean and classroom investigations appropriate for various disciplines at the high school level.
WINDS Measuring Ocean Winds from Space
Data derived from ocean scatterometers is vital to scientists in the their studies of air-sea interaction and ocean circulation, and their effects on weather patterns and global climate.
Visible Earth
NASA's Visible Earth site offers numerous such visualizations of ocean optics, winds, sea- ice movements, tidal energy dissipation, storm tracks, and many other changes over time.
North American Environmental Atlas - Marine Ecosystems
The Commission for Environmental Cooperation is working with Canada, Mexico and United States to enhance and strengthen conservation initiatives in North America's marine ecosystems. Layers can be added to Google Earth for additional functionality.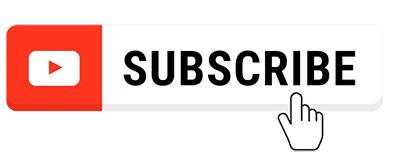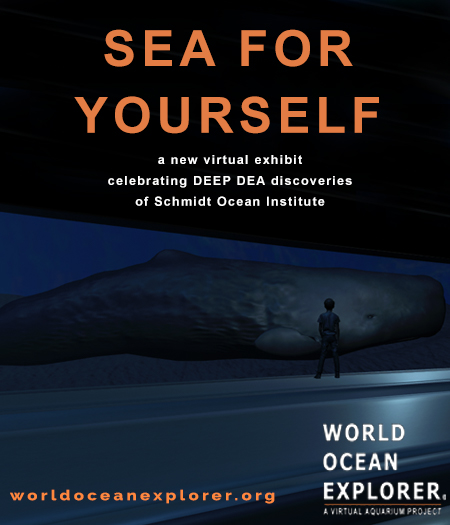 Explore deep-sea animals and environments as you've never seen before. In partnership with the Schmidt Ocean Institute (SOI) the World Ocean Observatory (W2O) has launched a groundbreaking immersive 3D virtual aquarium exhibit! Try World Ocean Explorer FREE today at worldoceanexplorer.org/deep-sea-aquarium.html