ARKive - Images of life on Earth
School Programs:
This dedicated children?s site features species profiles repurposed specifically for children aged 7-11, with accompanying wild facts, as well as fun games, quizzes and activities., http://www.planetarkive.org/
Curriculum:
ARKive education is a zone designed for teachers and other educators, offering worksheets, project ideas, lesson plans and support materials., http://www.arkiveeducation.org/
ARKive is a not-for-profit initiative of Wildscreen (www.wildscreen.org.uk), a UK-based charity, whose mission is ?to use the power of wildlife images to inspire the people of the world to value and conserve our natural environment and its biodiversity?.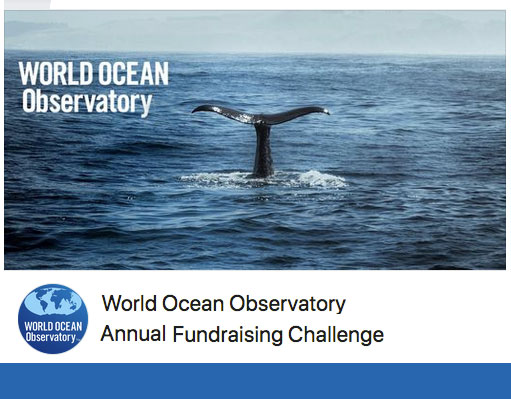 We have a dollar-for-dollar
matching gift opportunity this year:
every dollar raised up to $20,000 between
now and December 31st
will be matched, doubling your impact!
You can give in two ways:
1. Donate via Paypal
2. Give through our Facebook Fundraiser
WORLD OCEAN EXPLORER 2020
With a game capable of reaching a global audience, WORLD OCEAN EXPLORER can expand interest in ocean issues and habitats, and excite students about the infinite possibilities associated with ocean exploration. LEARN MORE.