Benicia Historical Museum
Publications:
By-montly newsletter History related publications
School Programs:
Tour to the Museum and Powder Magazine and Hands-on activities related to life in the 1800s
Exhibits:
History of Benicia and early California town. Military exhibit at the Powder Magazine
Bring Benicia?s fascinating stories to the attention of our community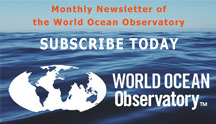 WORLD OCEAN EXPLORER 2020
With a game capable of reaching a global audience, WORLD OCEAN EXPLORER can expand interest in ocean issues and habitats, and excite students about the infinite possibilities associated with ocean exploration. LEARN MORE.