Cooperative Institute for Coastal and Estuarine Environmental Technology (CICEET)
Street Address:
Gregg Hall, 35 Colovos Road
Publications:
CICEET posts progress reports on all investments made in research and technology development on its web site: http://ciceet.unh.edu. These reports are part of CICEET?s ?Project Explorer,? an accessible, comprehensive online database. CICEET Project Briefs, also online, provide project updates in language accessible to the nonspecialist. CICEET produces an annual report each year that highlights program activities.
Every year, new residents pour into coastal areas, and with them, comes development. These new homes, roads, parking lots, and industries enrich local economies, but they also compromise the very qualities that make coastal living so attractive?clean water, thriving ecosystems, and the natural beauty that arises from the interface of land and sea. Balancing use of natural resources with the protection of human and environmental health is a national challenge, and to address it, we need the right tools. The Cooperative Institute for Coastal and Estuarine Environmental Technology (CICEET) translates the problems of coastal resource managers into the research priorities of leading scientists. Through competitive funding pro?grams and strategic partnerships, CICEET fosters the development of innovative tools that are affordable, effective, and available to coastal managers nationwide. Created in 1997, the Institute is a partnership of the University of New Hampshire and the National Oceanic and Atmospheric Administration.
AN APP FOR THE OCEAN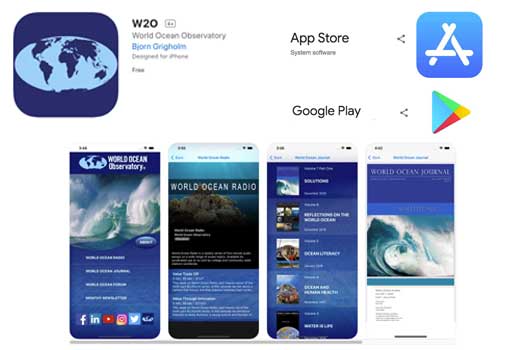 We have a NEW APP to showcase W2O programs and offerings. Download the app for free today on the App Store by searching for "W2O". With the app installed you'll have access to our weekly World Ocean Radio broadcasts, each issue of the World Ocean Journal, updates to the World Ocean Forum blog, access to these monthly newsletters, and more—all in one easy-to-use app! We hope you'll download today, RATE AND REVIEW on the App Store, and let us know how it works!
THE ECONOMIST GROUP'S
WORLD OCEAN SUMMIT ASIA-PACIFIC


Investing in the Blue Economy
December 6-10, 2021
The W2O is pleased to be an Association Partner for the upcoming World Ocean Asia-Pacific. The agenda will provide the platform for nuanced conversation and tailored discussion to catalyze the blue economy in the Asia-Pacific. We will support the December summit throughout this year by sharing event details, research, reports and news as it relates to the World Ocean Summit.

SUPPORT W2O WHEN YOU SHOP ONLINE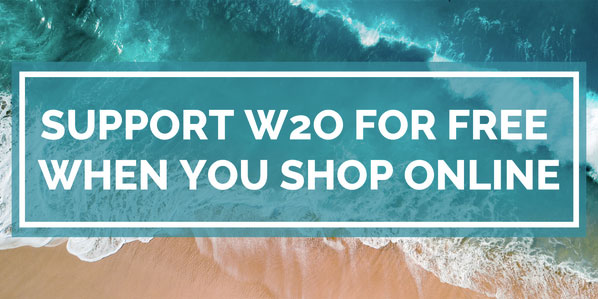 GreenH2O Rewards is a free browser extension that gets 30,000+ stores to contribute part of your purchase price to water-related charities. When you join through our referral link, you'll automatically be supporting W2O, at no extra cost, when you shop online. GreenH2O Rewards extension will also save you money by automatically applying the best discount code for you when you're checking out. What could be better than saving money and helping save the ocean?
* GreenH2O Rewards will never collect your personal information nor sell your data.
OUTLAW OCEAN MUSIC PROJECT:
WHERE MUSIC MEETS JOURNALISM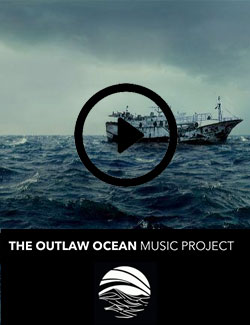 All music in this project is based on THE OUTLAW OCEAN, a New York Times best-selling book by Ian Urbina that chronicles lawlessness at sea around the world. The reporting touches on a diversity of abuses ranging from illegal and overfishing, arms trafficking at sea, human slavery, gun-running, intentional dumping, murder of stowaways, thievery of ships, and other topics. The music is an act of solidarity across geography and language, and an attempt at storytelling from written word to music. It is a captivating collection of inspired songs. Take your pick: listen to ambient tracks, classical, electronic or hiphop.