Institute for Science, Technology and Public Policy (ISTPP)
Street Address:
Texas A&M University, George Bush School of Government and Public Service, 4350 TAMU
The Institute for Science, Technology and Public Policy (ISTPP) is a nonpartisan, interdisciplinary public policy research institute. The Institute pursues a dual mission: the scholarly examination of public policy issues and the communication of research-based knowledge to the public and decision makers. It seeks to (1) conduct and facilitate interdisciplinary research required by today???s complex problems, and (2) enhance the university???s ability to communicate research findings in ways that have a positive impact on the policy process and the public???s understanding of science and technology issues. ISTPP interdisciplinary research projects focus on the ways that scientific and technological information is framed, processed, communicated, and received in complex systems and the policy implications of these processes. Projects have as their goal the development of theoretical and applied frameworks that integrate technical and policy data to provide more holistic assessments of problems and their potential solutions.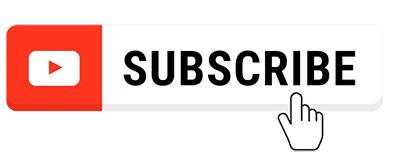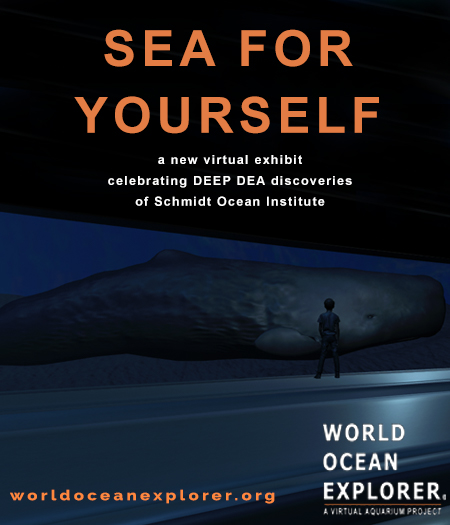 Explore deep-sea animals and environments as you've never seen before. In partnership with the Schmidt Ocean Institute (SOI) the World Ocean Observatory (W2O) has launched a groundbreaking immersive 3D virtual aquarium exhibit! Try World Ocean Explorer FREE today at worldoceanexplorer.org/deep-sea-aquarium.html