Neptune Technologies & Bioressources, Inc.
Curriculum:
We aim at informing people on how to precess marine biomasses the most efficiently as possible with least environmental impact.
Web Programs:
To inform people on the health benefits of natural substances obtained from selected marine biomasses.
Our mission consist in processing Antarctic Krill in order to extract purified substances for improving human health.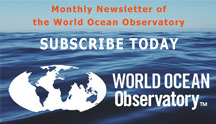 WORLD OCEAN EXPLORER 2020
With a game capable of reaching a global audience, WORLD OCEAN EXPLORER can expand interest in ocean issues and habitats, and excite students about the infinite possibilities associated with ocean exploration. LEARN MORE.