Oregon Ocean Policy Advisory Council
Street Address:
635 Capitol Street NE, Suite 150
Publications:
Oregon Ocean Plan Territorial Sea Management Plan Oregon Statewide Planning Goal 19, Ocean Resources
The Oregon Ocean Policy Advisory Council (OPAC) is a 24-member legislatively-created body established to advise the Governor, the Oregon State Land Board, state agencies, and local governments on matters relating to the use and conservation of ocean resources of the state and offshore waters. OPAC has 14 voting members representing the public, ocean users, conservation interests, tribes, and local governments; ex officio, non-voting members include the directors of nine state agencies with ocean management responsibilities and the Governor?s natural resources assistant. OPAC receives scientific advice for its recommendations from a seven-member Scientific and Technical Advisory Committee. Major areas of concern include marine protected areas, alternative ocean energy, oil and gas development, marine aquaculture, and coastal community development.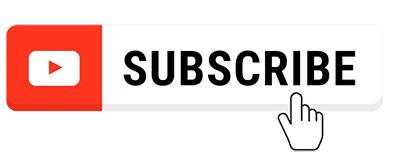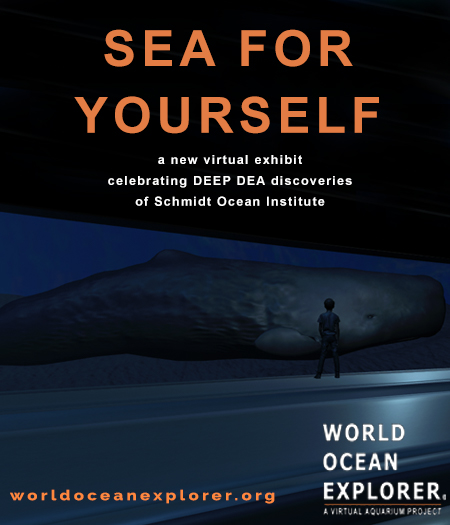 Explore deep-sea animals and environments as you've never seen before. In partnership with the Schmidt Ocean Institute (SOI) the World Ocean Observatory (W2O) has launched a groundbreaking immersive 3D virtual aquarium exhibit! Try World Ocean Explorer FREE today at worldoceanexplorer.org/deep-sea-aquarium.html