Petnica Science Center
Publications:
"Petnica" almanac (5,500 copies, bilingual) "Petnica Papers" (1,000 copies) "Web Odissey" (6,000 copies)
School Programs:
Advanced training through individual students' science projects, plus broad range of in-service teacher training in teaching methods.
Curriculum:
Hard Science, Life-sciences, Geo-sciences, ICT, Humanities, General science+research methodology, teching methods and teaching resource management
Exhibits:
Geology collection, Archaeology collection, Life science collections.
Study Collections:
Archaeology study collection of 450,000 artefacts (bone, stone, ceramics, metal) mostly from 40 Neolitic sites.
Promotion of Science and Technology among public schools through teacher training, educational campaigns, and students camps and activities.
AN APP FOR THE OCEAN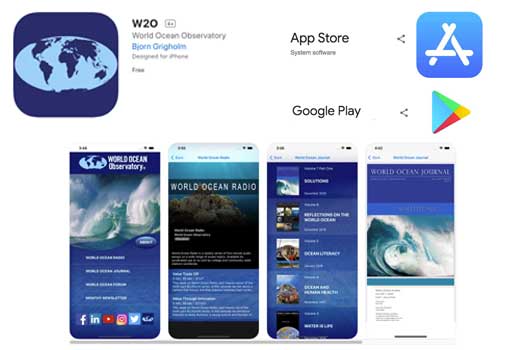 We have a NEW APP to showcase W2O programs and offerings. Download the app for free today on the App Store by searching for "W2O". With the app installed you'll have access to our weekly World Ocean Radio broadcasts, each issue of the World Ocean Journal, updates to the World Ocean Forum blog, access to these monthly newsletters, and more—all in one easy-to-use app! We hope you'll download today, RATE AND REVIEW on the App Store, and let us know how it works!
OUTLAW OCEAN MUSIC PROJECT:
A CROSSOVER BETWEEN MUSIC & JOURNALISM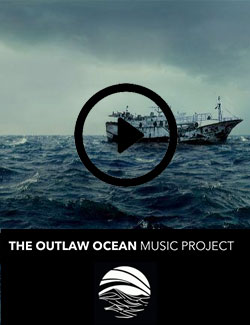 All music in this project is based on THE OUTLAW OCEAN, a New York Times best-selling book by Ian Urbina that chronicles lawlessness at sea around the world. The reporting touches on a diversity of abuses ranging from illegal and overfishing, arms trafficking at sea, human slavery, gun-running, intentional dumping, murder of stowaways, thievery of ships, and other topics. The music is an act of solidarity across geography and language, and an attempt at storytelling from written word to music. It is a captivating collection of inspired songs. Take your pick: listen to ambient tracks, classical, electronic or hiphop.