Planktos
Street Address:
1151 Triton Drive, Suite C
Planktos is an ocean restoration firm working to halt climate change and ocean decline by reviving the phytoplankton that have died off since 1980.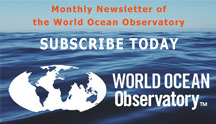 WORLD OCEAN EXPLORER 2020
With a game capable of reaching a global audience, WORLD OCEAN EXPLORER can expand interest in ocean issues and habitats, and excite students about the infinite possibilities associated with ocean exploration. LEARN MORE.