Western Illinois University-Quad Cities
Publications:
Editor of Aquatic Mammals
School Programs:
MS Program in Biology and Grad Certificate Zoo/Aquaria Studies wiith the Shedd Aquarium in Chicago and the Niabi Zoo in Coal Valley, IL.
Curriculum:
Classes taught on site and via CODEC distance learning between Moline, Macomb, and Chicago IL
Exhibits:
Use facilities at the Shedd Aquarium and Niabia Zoo for classroom and lab activities.
Study Collections:
Collection of midwestern mammals, birds, fish, herps, and invertebrates
Web Programs:
Many courses offered on Blackboard platform
Provide undergraduate and graduat students with classes and research opportunities associated with zoos and aquaria.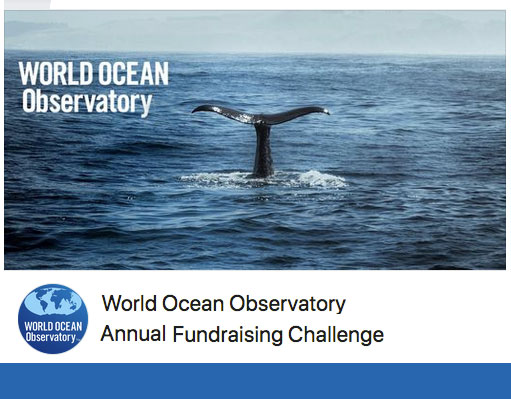 We have a dollar-for-dollar
matching gift opportunity this year:
every dollar raised up to $20,000 between
now and December 31st
will be matched, doubling your impact!
You can give in two ways:
1. Donate via Paypal
2. Give through our Facebook Fundraiser
WORLD OCEAN EXPLORER 2020
With a game capable of reaching a global audience, WORLD OCEAN EXPLORER can expand interest in ocean issues and habitats, and excite students about the infinite possibilities associated with ocean exploration. LEARN MORE.