World Ocean Network
Street Address:
Secretariat, executive office : c/o NAUSICAÄ Centre National de la Mer
Caring for the Blue Planet, you can make a difference. Think of the significant difference 6 billion of us can make!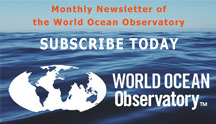 WORLD OCEAN EXPLORER 2020
With a game capable of reaching a global audience, WORLD OCEAN EXPLORER can expand interest in ocean issues and habitats, and excite students about the infinite possibilities associated with ocean exploration. LEARN MORE.