Search Directory: Canada, America: North, N.B.
1 result
Results
an international non-profit organization that promotes the conservation and wise management of the wild Atlantic salmon and its environment Contact Details Street Address: ...

Ocean Directory Listing - admin - 02/04/2009 - 21:50 - 0 comments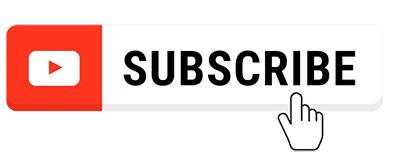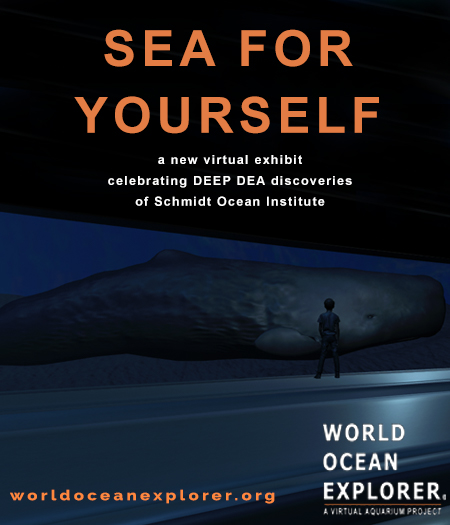 Explore deep-sea animals and environments as you've never seen before. In partnership with the Schmidt Ocean Institute (SOI) the World Ocean Observatory (W2O) has launched a groundbreaking immersive 3D virtual aquarium exhibit! Try World Ocean Explorer FREE today at worldoceanexplorer.org/deep-sea-aquarium.html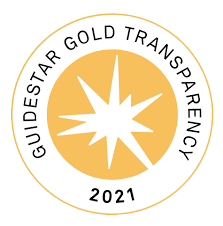 Guided search
Click a term to refine your current search.