Presently, there are four major American vessels engaging in research using human-operated submersibles able to retrieve geological, biological, and archaeological cores, samples, and artifacts from the deep ocean floor.
These research submersibles are: Okeanos Explorer, operated by NOAA; Nautilus, operated by the Ocean Exploration Trust; Atlantis, operated by Woods Hole Oceanographic Institute; and Falkor, operated by the Schmidt Ocean Institute.
Their work demonstrates their technological, educational, and communications capacity.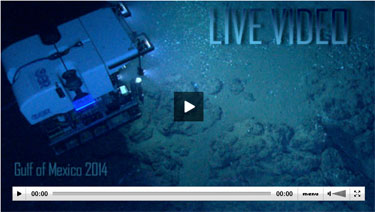 Okeanos Explorer, operated by NOAA, explores our vast, deep, unknown ocean. Using real-time broadband satellite communications they connect with audiences ashore, sharing their research and discoveries. Follow all of the ship's explorations and dive deep with Okeanos Explorer!
Nautilus, operated by the Ocean Exploration Trust, explores areas of the ocean that have never been explored before, seeking out new discoveries in the fields of geology, biology, maritime history, archaeology, and chemistry. Explore the ocean LIVE with Dr. Robert Ballard and his Corps of Exploration aboard E/V Nautilus. Join them as they broadcast video from the deep.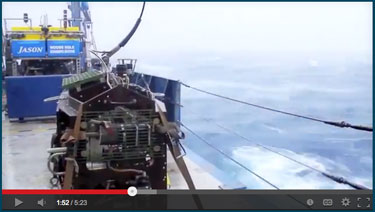 R/V Atlantis is owned by the U.S. Navy and operated by Woods Hole Oceanographic Institute for the oceanographic community. It is one of the most sophisticated research vessels afloat, and is specifically outfitted for launching and servicing the Alvin human occupied submersible.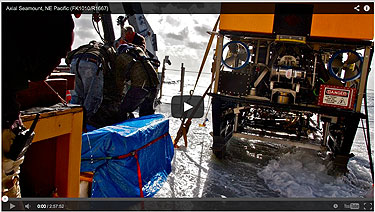 R/V Falkor is owned and operated by the Schmidt Ocean Institute. The purpose of the ship is to communicate the science of the oceans to the people who care about it. Follow the ship LIVE on her latest research expedition.
In addition, Greenpeace has a fleet of ships—Rainbow Warrior, Arctic Sunrise, and Esperanza—plying the world ocean to save the planet and protect the global commons. The Greenpeace vessels are the face of the organization's campaign, sailing to the remotest parts of the world to bear witness to and take action against environmental degradation. Their page uploads every 30 seconds. Click on each ship's image to go to that webcam.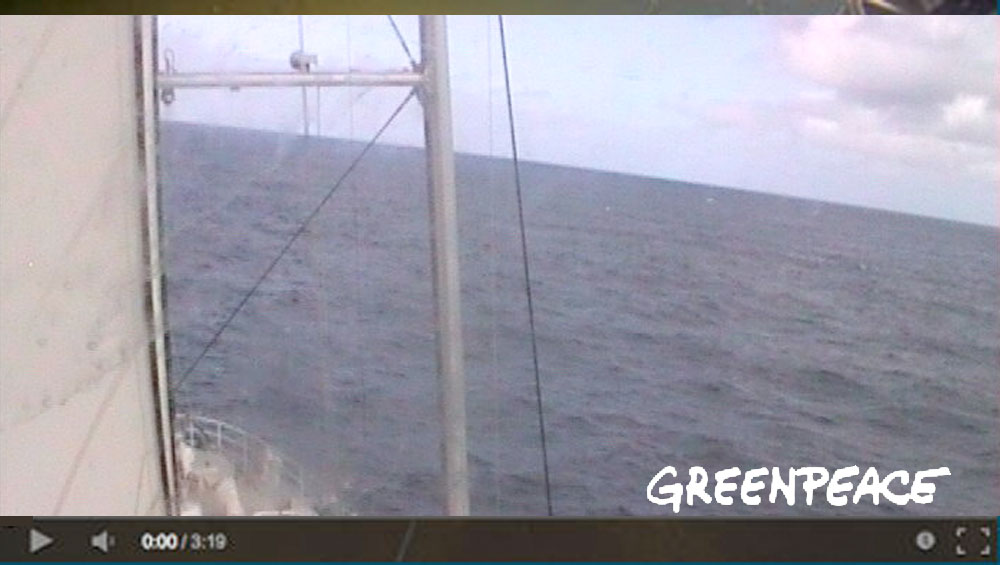 The aim of "Ships at Sea!" is to provide visitors real-time contact with the major vessels operating at sea. Dive miles down with our favorite American research vessels today!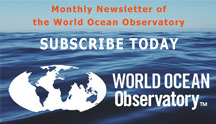 WORLD OCEAN EXPLORER 2020
With a game capable of reaching a global audience, WORLD OCEAN EXPLORER can expand interest in ocean issues and habitats, and excite students about the infinite possibilities associated with ocean exploration. LEARN MORE.