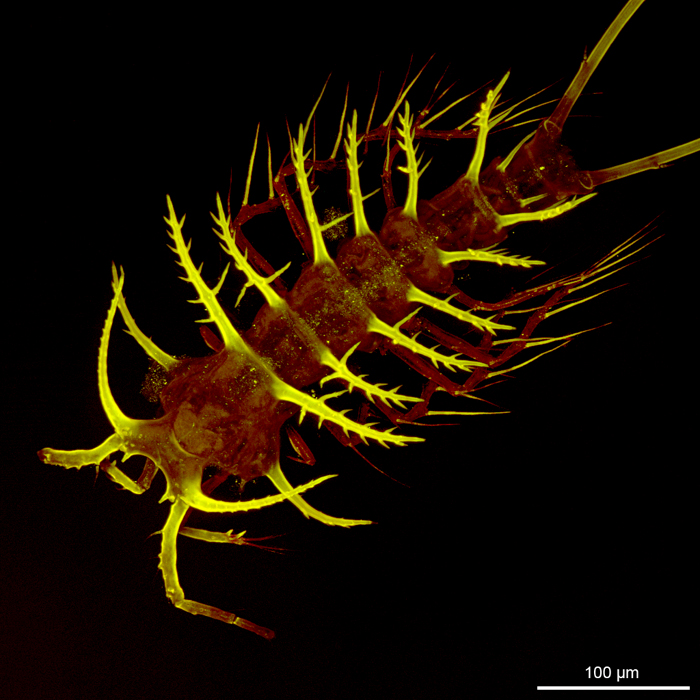 The Census of Marine Life is a 10-year international effort undertaken in to assess the diversity (how many different kinds), distribution (where they live), and abundance (how many) of marine life—a task never before attempted on this scale. The Census stimulated the discipline of marine science by tackling these issues globally, and engaging some 2,700 scientists from around the globe, who participated in 540 expeditions and countless hours of land-based research. The scientific results were reported on October 4, 2010 at the Royal Institution in London. Check out our new feature: CoML Species of the Week.

DISTANCE LEARNING RESOURCES
To support all educators and parents teaching from home in the weeks ahead, the World Ocean Observatory is pulling together a compendium of home-study tools and resources for teaching and learning about the ocean. These resources can be used by parents, schools, educators and others to address the educational gaps being created by local and national 'shelter in place' initiatives to help flatten the curve on the Covid-19 outbreak. This list of resources is a work in progress: please reach out if you have other key elements that we should be sharing with our global community.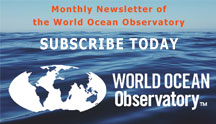 WORLD OCEAN EXPLORER 2020
With a game capable of reaching a global audience, WORLD OCEAN EXPLORER can expand interest in ocean issues and habitats, and excite students about the infinite possibilities associated with ocean exploration. LEARN MORE.