Great Ocean Reads for Summer (with a new book by Captain Peter Wilcox)
Submitted by admin on Tue, 07/26/2016 - 14:53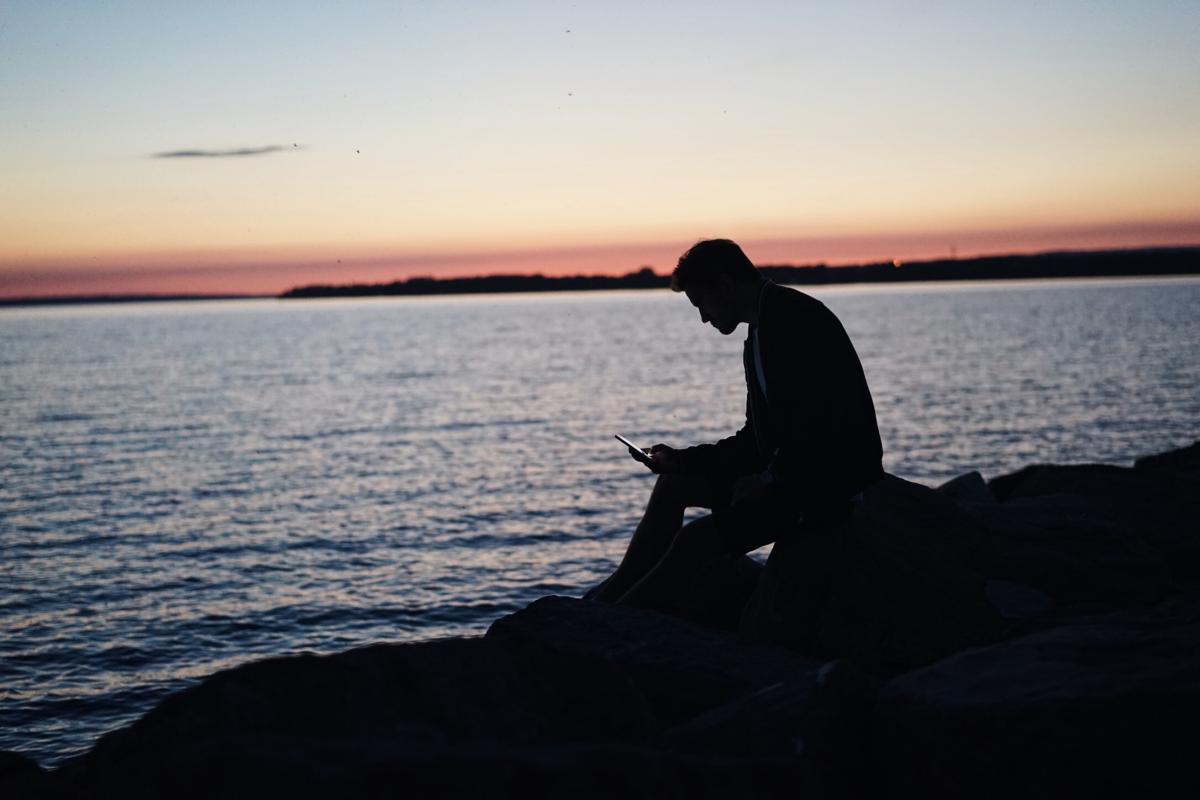 From time to time, I recommend books for ocean lovers to read that have included some classics of course — C.S Forester and Patrick O'Brian and Farley Mowat — but also other, less familiar histories, personal narratives, and plain good yarns about all things maritime. If you would ask me for one title about the ocean that speaks to the heart, I'd suggest Joseph Conrad's Mirror of the Sea; if you were looking for a grand overview, I'd offer up Lincoln Paine's Sea and Civilization. Neither of these are easy reads, but sea experience and the complicated and comprehensive events at sea over time are not easy either and demand a kind of immersion in the experience from which to derive value and understanding. The challenge is what it takes to be informed about something so vast, dynamic, and important as writing about human events on the world ocean.
For those of you who might be looking for a less demanding, more entertaining, equally knowledgeable read, I have a list of continuing recommendations. I take pride in the unexpected quality and diversity of approach contained within these titles and I share them with you in the hope that you will take a chance and share the excitement and awe and sheer pleasure these books offer. Here are six in no particular order: We, The Drowned by Carsten Jensen, a fictional history of a Danish island in the Baltic sea wherein the life for generations has been dominated by the dangers and demands of a maritime enterprise; Fishboy by Mark Richard, a magically real story of a misplace cabin boy; The Island Within by Richard Nelson, an account of the solitude and sensitivity and surprise of living an island life; The Sea Runners by Ivan Doig, a fictional account of native coastal dwellers along the Pacific northwest coast; Voyage of the Narwhal: A Novel by Andrea Barrett, the story of a fateful naturalist expedition; and 2182 kHz by David Masi, a wonderful evocation of raw life on tugboats and the commercial station in the Arctic. It's a good list, and ought to keep you occupied.
I'd like to add a new book to recommend. Greenpeace Captain — My Adventures in Protecting the Future of the Planet by Peter Wilcox who began his ocean career at mate on the replica sloop Clearwater, advocated for the cleanup of the polluted Hudson River, under the tutelage and cultural exemplar of the great conservationist and folk musician, Pete Seeger. Wilcox moved on to learn square-sail ship handling aboard Regina Maris, an early private ocean experience and whale research vessel where many of today's American captains learned what to do, and what not to do, at sea. Wilcox ended up aboard Rainbow Warrior, the early Greenpeace vessel where he rose from deckhand to captain, sailed over 400,000 miles in that ship and her successors, and participated in environmental actions and dramatic and evocative confrontations in every ocean, adventures that took him from protesting nuclear testing to time in a Russian jail.
This book does not pretend to be great literature, but it is surely great and readable adventure — and profiles great work on the front lines of environmental politics, direct action, and building enormous public awareness of ocean issues that Greenpeace, for over forty years, has raised to international recognition of environmental degradation that was often far from public consciousness and view. Various chapters illustrate the range of protest: humanitarian rescue from the Marshall Islands, toxic waste action, nuclear free seas, anti-coal action, anti-conflict timber action, climate change research, Arctic anti-drilling action, and more. There has been change on every one of these fronts, and I submit Greenpeace deserves great credit for much of it. There is an ethos at work throughout this now global community of ocean advocates. Wilcox sums up his personal commitment, "So when the ocean is in trouble, I can't refuse the call."
- - -
"Great Ocean Reads for Summer (with a new book by Greenpeace Captain Peter Wilcox)" was originally broadcast as a 5-minute audio feature on World Ocean Radio that can be heard here. Peter Neill is founder and director of the World Ocean Observatory and is author of "The Once and Future Ocean: Notes Toward a New Hydraulic Society" available now.