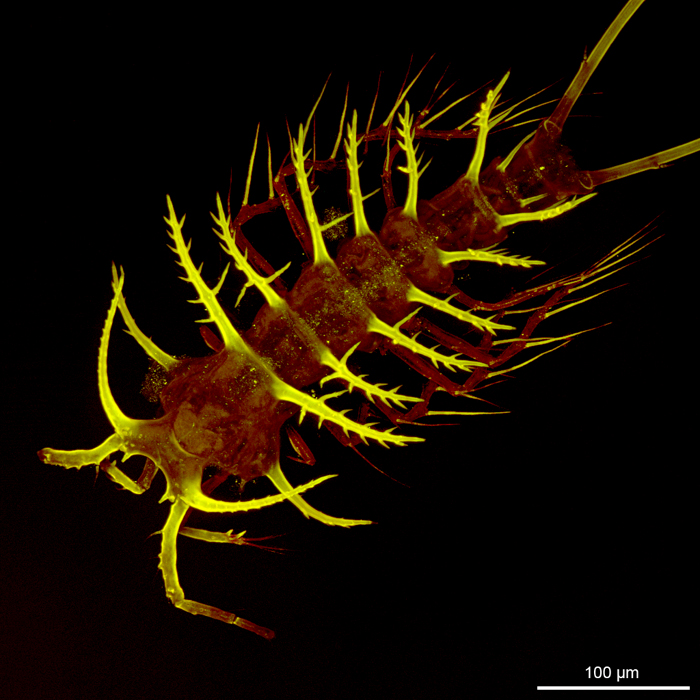 The Census of Marine Life is a 10-year international effort undertaken in to assess the diversity (how many different kinds), distribution (where they live), and abundance (how many) of marine life—a task never before attempted on this scale. The Census stimulated the discipline of marine science by tackling these issues globally, and engaging some 2,700 scientists from around the globe, who participated in 540 expeditions and countless hours of land-based research. The scientific results were reported on October 4, 2010 at the Royal Institution in London. Check out our new feature: CoML Species of the Week.
WORLD OCEAN EXPLORER 2021
With a game capable of reaching a global audience, WORLD OCEAN EXPLORER can expand interest in ocean issues and habitats, and excite students about the infinite possibilities associated with ocean exploration. LEARN MORE.
OUTLAW OCEAN MUSIC PROJECT:
A CROSSOVER BETWEEN MUSIC & JOURNALISM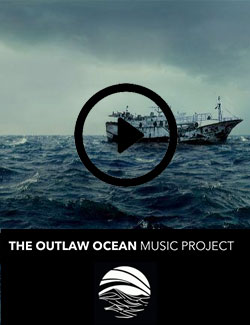 All music in this project is based on THE OUTLAW OCEAN, a New York Times best-selling book by Ian Urbina that chronicles lawlessness at sea around the world. The reporting touches on a diversity of abuses ranging from illegal and overfishing, arms trafficking at sea, human slavery, gun-running, intentional dumping, murder of stowaways, thievery of ships, and other topics. The music is an act of solidarity across geography and language, and an attempt at storytelling from written word to music. It is a captivating collection of inspired songs. Take your pick: listen to ambient tracks, classical, electronic or hiphop.