Compass Light Productions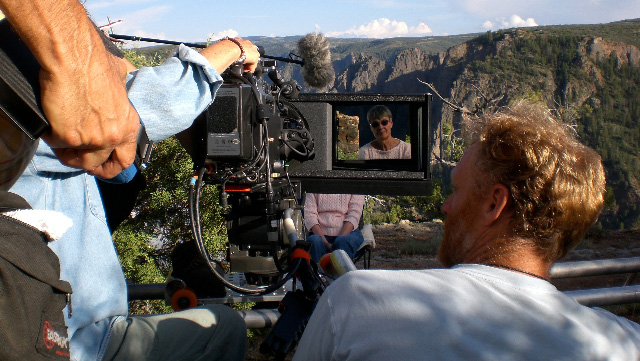 Compass Light Productions produces non-fiction narrative science and history content revealing the wonder of the natural world, with particular emphasis on marine environments. Programs often focus on people in challenging and value-forming situations and grew from the work of David Conover, who started the company almost twenty years ago.
Compass Light produces high-definition content for broadcast networks, internet distribution, educational institutions and corporate clients. The first high-definition work for Discovery Channel Quest included planning for the first live HD downlink from the International Space Station and went on to include "Quest for Captain Kidd" and "Cracking the Ocean Code". Compass Light has also produced programming for Animal Planet, and the National Geographic Channel.