Dear W2O subscribers,
There are two corrections to be made to the newsletter that went out on Monday 12/6 with regard to COP 16 in Cancun: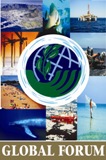 1. Oceans Day was held during the Conference on Saturday, December 4th. The Global Forum has posted an Earth Negotiations Bulletin summary report of the event on their website. Take a moment to review the outcomes of the summit by reading that summary here [Adobe Acrobat is required.].This Oceans Day Bulletin was published by the International Institute for Sustainable Development (IISD) in collaboration with the Global Forum on Oceans, Coasts and Islands.

2. An incorrect address was provided for Global Forum. The correct address is provided here.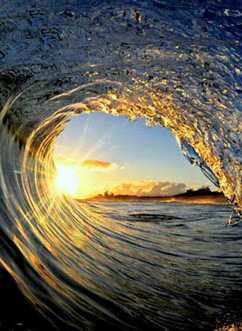 And as two points of interest:
1. Here is a link to a site dedicated to Oceans Day at Cancun: OceansDay.org.
2. The Global Forum held a side event at COP 16 on Oceans and Climate: Action Plan for Survival on Monday, December 6th. To view outcomes from this summit, please visit GlobalOceans.org.