Kelp the Otters: There's A Reason They're Here, So Don't Let Them Disappear!
Organization Name:
Mount Madonna School
Location:
Watsonville, Ca
Teacher:
Sri Gyan & Jessica
Classroom/Project team/names:
Team Fragile Earth
Email address:
mms [dot] 5th [dot] grade

[at]

gmail [dot] com
Project Date:
2010 - 2011 School Year
We are the 5th grade class of Mount Madonna School. This year we are doing a project to help the environment. We have chosen to focus on California Sea Otters. As a part of this project, we are making a DVD to educate people about sea otters and how our actions affect them. In addition, we are creating educational materials to be posted on a few websites. We are also creating picture books for our little kindergarten buddies that teach them about the ocean. Lastly, we organized Worldwide Waste Reduction Day: Only We Can Save the Sea! This is a worldwide watershed clean-up on February 1st. Our idea was to encourage people to remove trash from our watershed in order to prevent it from entering the ocean. On this day we also connected with schools from Hawaii by touching our toes in the ocean at the same time as students in Hawaii. Our toe-touch was done to bring awareness to the affects our waste has on marine mammals (specifically Sea Otters in California and Monk Seals in Hawaii).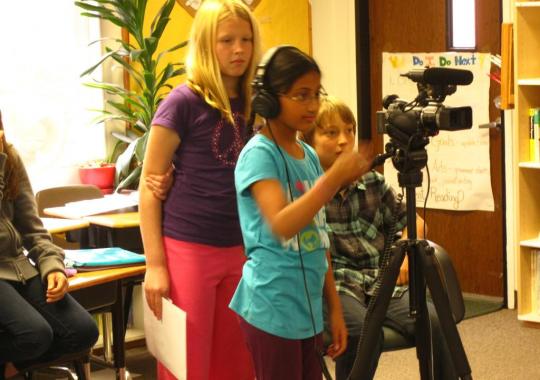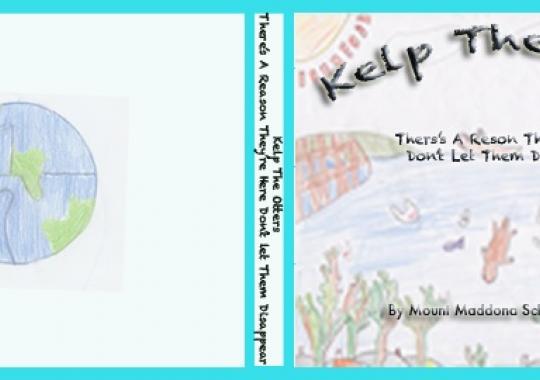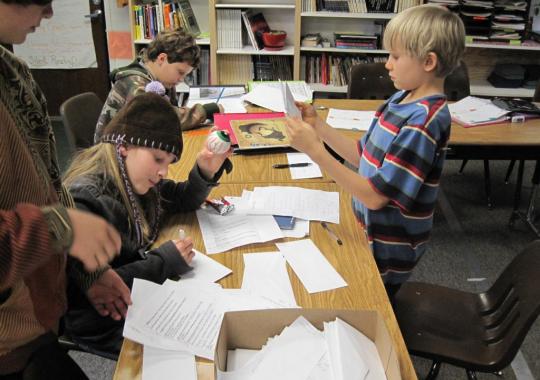 Sending out letters to invite people to join in Worldwdie Waste Reduction Day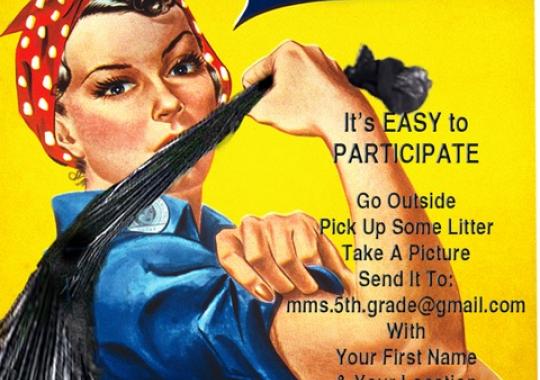 Our poster for Worldwide Waste Reduction Day