Water, Water Everywhere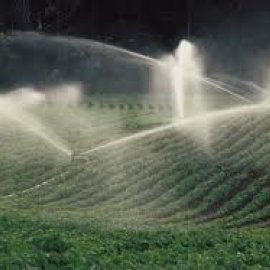 Fresh water as a resource is under constant threat by over-consumption, toxins, pollutants and waste from industrial and agricultural production. In this episode of World Ocean Radio, host Peter Neill will argue the need for equitable and sustainable water practice and distribution and will begin to outline solutions to the global water crisis--small, incremental local actions that will collectively make a difference.
________________________________________________________________________
Peter Neill, host of World Ocean Radio, provides coverage of a broad spectrum of ocean issues from science and education to advocacy and exemplary projects. World Ocean Radio, a project of the World Ocean Observatory, is a weekly series of brief audio essays available for syndicated use at no cost by community radio stations worldwide. Contact us for more information.