Global Partnership for the Oceans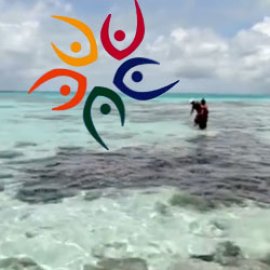 World Ocean Observatory recently established an alliance with the Global Partnership for Oceans, a growing partnership of more than 140 governments, U.N. agencies, international organizations, private companies, research institutions, and others committed to addressing the threats to the health, productivity, and resilience of the ocean. In this episode of World Ocean Radio, host Peter Neill will describe the objectives of the GPO and outline the points of a report released this year entitled Indispensable Ocean which calls for an integrated approach to ocean investment and emphasizes the essential role of public-private partnerships.
__________________________________________________________________________
Peter Neill, host of World Ocean Radio, provides coverage of a broad spectrum of ocean issues from science and education to advocacy and exemplary projects. World Ocean Radio is a weekly series of 5-minute audio essays available for syndicated use at no cost by college and community radio stations worldwide. Contact us for more information or to become a broadcast affiliate.
Resources from this Episode:
< Global Partnership for the Oceans
< Blue Ribbon Panel Report: Indispensable Ocean