The Ocean Exchange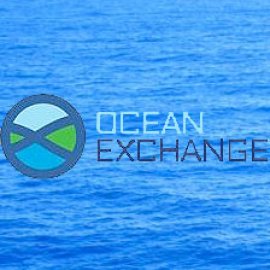 The Ocean Exchange, founded in 2010 and based in the United States, offers a platform for identifying, accelerating and promoting the solutions and innovations that positively impact the environment, economies and health. They do this by connecting innovators and organizations, advocating for collaborations, and providing capital investment through an annual contest and financial awards. In this episode of World Ocean Radio, host Peter Neill will outline four recent prizewinners that offer small but remarkable practices and inventions that address key ocean problems. Learn more about the Ocean Exchange online at the OceanExchange.org.
__________________________________________________________________________
Peter Neill, host of World Ocean Radio, provides coverage of a broad spectrum of ocean issues from science and education to advocacy and exemplary projects. World Ocean Radio is a weekly series of 5-minute audio essays available for syndicated use at no cost by college and community radio stations worldwide. Contact us for more information or to become a broadcast affiliate.