World Ocean Council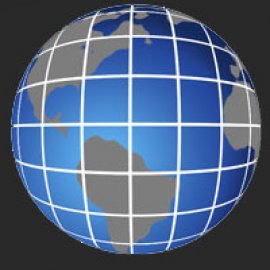 The World Ocean Council is an international leadership alliance focused on ocean sustainability, stewardship and science. In this week's episode of World Ocean Radio, host Peter Neill dives into their work, their mission, and their membership. Their recent emphasis on the Polar regions has raised a number of questions about sustainability versus access to resources, development of systems versus protection of fragile ecosystems, and corporate interests versus the health and well-being of indigenous peoples.
About World Ocean Radio
Peter Neill, Director of the World Ocean Observatory and host of World Ocean Radio, provides coverage of a broad spectrum of ocean issues from science and education to advocacy and exemplary projects. World Ocean Radio, a project of the World Ocean Observatory, is a weekly series of five-minute audio essays available for syndicated use at no cost by college and community radio stations worldwide. A selection of episodes is now available in Portuguese, Spanish, French, Swahili, and Mandarin, enabling us to reach 75% of the world's population. For more information, visit WorldOceanObservatory.org/world-ocean-radio-global.
Resoures from this episode
< World Ocean Council
< EU Arctic Policy
< EU-PolarNet