Millennium Ecosystem Assessment
Natural systems make an extraordinary contribution to our individual health and wealth. Although seemingly distant and disconnected, the ocean is no different than land systems. The ocean provides much of the employment, food, energy, efficient transportation of goods, recreation, and spiritual value that promote our wellbeing. It filters our waste, cycles our fresh water, augments our nutrition, and harbors our growing communities. Sustaining the ocean is indisputably in our self-interest, invaluable for us now and for the future.
The Millennium Ecosystem Assessment is a comprehensive attempt to quantify this value so that, as interested citizens, we can understand the profit and loss directly linked to our specific decisions about ocean issues. Information is available at the address above and published versions may be ordered from Island Press.
The Assessment is technical and complicated. However, an excellent, well-organized synthesis and presentation of the questions raised and the answers suggested has been developed by GreenFacts.org.
---
Links to reports and individual chapters available for download in PDF format.
This report is a sysnthesis of the findings of the MA on marine and coastal ecosystems, taken from the global and sub-global assessments. This synthesis report sets out to provide answers to a series of questions that all stakeholders not just decision makers may ask: what is at stake, what is the current status of marine and coastal ecosysytems, why should we care if we lose marine and coastal ecosystems, and what can be done to ensure that marine and coastal ecosystems and services are conserved.
All water systems are inextricably linked. The above report (pdf) was written as a guide for the parties to the Ramsar Convention on Wetlands, on the MA findings concerning inland, coastal, and near-shore marine wetlands.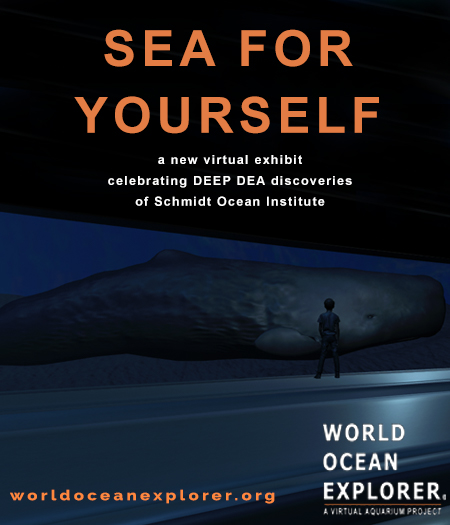 Explore deep-sea animals and environments as you've never seen before. In partnership with the Schmidt Ocean Institute (SOI) the World Ocean Observatory (W2O) has launched a groundbreaking immersive 3D virtual aquarium exhibit! Try World Ocean Explorer FREE today at worldoceanexplorer.org/deep-sea-aquarium.html
SUPPORT W2O WHEN YOU SHOP ONLINE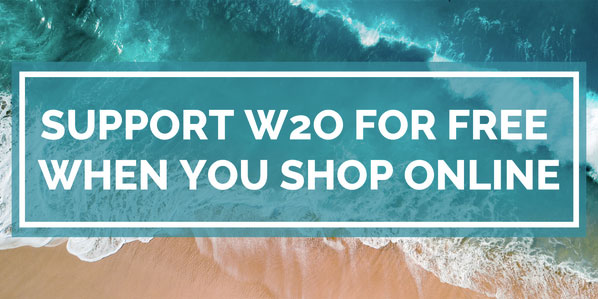 GreenH2O Rewards is a free browser extension that gets 30,000+ stores to contribute part of your purchase price to water-related charities. When you join through the W2O referral link you'll automatically be supporting our programs--at no extra cost--when you shop online. GreenH2O Rewards extension will also save you money by automatically applying the best discount codes at checkout. Saving money and helping the ocean. What could be better?
* GreenH2O Rewards will never collect your personal information nor sell your data
OUTLAW OCEAN MUSIC PROJECT:
WHERE MUSIC MEETS JOURNALISM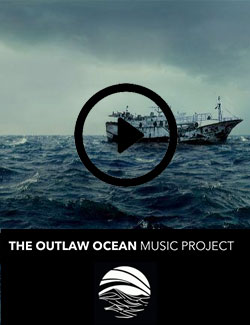 All music in this project is based on THE OUTLAW OCEAN, a New York Times best-selling book by Ian Urbina that chronicles lawlessness at sea around the world. The reporting touches on a diversity of abuses ranging from illegal and overfishing, arms trafficking at sea, human slavery, gun-running, intentional dumping, murder of stowaways, thievery of ships, and other topics. The music is an act of solidarity across geography and language, and an attempt at storytelling from written word to music. It is a captivating collection of inspired songs. Take your pick: listen to ambient tracks, classical, electronic or hiphop.